SoBe Events is a full service event planning, design and management firm in the Chicagoland area. The Consultants at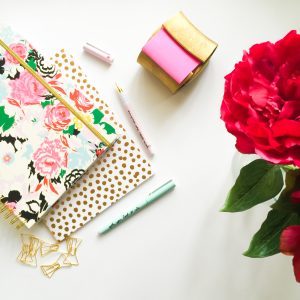 SoBe Events are able to assist in planning all of your life's events. We specialize in Corporate Meetings and Events, Conferences, and Life Events, including anniversaries, birthdays and weddings!
Please visit our Services pages for detailed information on our packages, which are customized based on your event needs!
Which SoBe Services best fits your needs?
Stressbuster SoBe

Sophisticated SoBe

Short Notice SoBe

Social Butterfly SoBe

Sightseeing SoBe

Boardroom SoBe<

SoBe Sessions

Saavy SoBe
Contact us today for a complimentary event consultation and evaluation!
Success depends upon previous preparation and, without such preparation, there is sure to be failure.
– Confucius