It's the final countdown and you're in need of a star quarterback to help score a winning touchdown. Who ya gonna call? Surely not Ghostbusters!

You need a team to ensure nothing falls through the cracks. Our Event Consultants will get you through the final stages of planning your event so that you can run across the goal line without all the pressures of the event logistics. We offer coordination services one to two months prior to your event to make sure it runs smoothly.
Short Notice SoBe services include: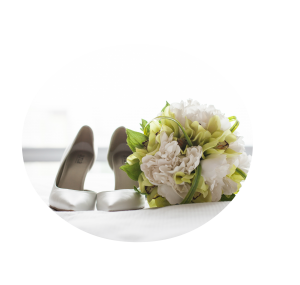 Planning Meeting to discuss all prior planning, open items and general logistics of the event

Venue Walk-through

Vendor Meetings to discuss final plans of service

Event Logistics Timeline

Schedule Management for Hosts

Coordinate Event Design

Consultations and advisement for event challenges or issues during planning

Day of Coordination
Be sure to hire the event professionals that have a follow up to "Plan A"; there are 25 other really cool letters in the alphabet anyway!