Tina & Ayan, 1st Birthday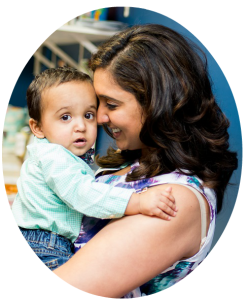 Alicen was amazing! She took my vision and ran with it. The party was everything we could have asked for and more. We had exactly the kind of event we wanted and all we had to do was show up and enjoy! Thank you Alicen!
Khallilah B., Bride to Be
Alicen planned my bachelorette weekend in Washington DC, hosting 15 of my closest friends. I cannot even begin to find words to express how grateful I am! She listened to my heart, even though I didn't have a lot of requests. But my weekend was flawless – from decor to itinerary. I was floored away by how precisely she managed time, money and details. I will never forget how much fun we had! My friends are still talking about that weekend, three months later. My favorite part of having SoBe Events was how much she made sure that we had a weekend full of fun…. Oh and my cake! Custom made water bottles, posters, weekend attire, wine glasses for the bridal party and friends, toiletry bags and a welcome box with each of their names on it. I cried when I got home that weekend, just thinking about how much fun I had. I wish I could relive that weekend again. Thanks again, Alicen!
Labriana H., RSVP Extensions, Owner
I hired Alicen to coordinate the launch event for our hair company. At the time I was overwhelmed at work and didn't have time to invest in making this event a success. Alicen came in and from the start she was amazing. She saw my vision and then some. She was very professional and stuck to her time schedule. My clients and guest were really impressed with the decor & all around flow of the event. I will definitely be working with her again for all of my future events, I'll just consider her apart of my team!!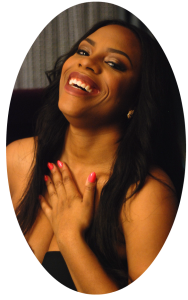 Candice V., 25th Birthday
To say that I was impressed by the planning and implementation of my birthday event was an understatement. I walked away from my event in awe of the attention to detail. I would like to say my party was an experience for me and my guests that is still being talked about months later!!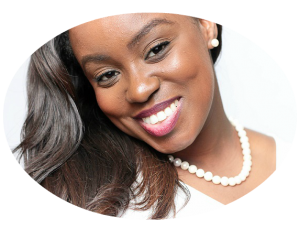 Devoted Energy Photography, Owner
Devoted Energy Photography was contracted by SoBe Events for a client party. Alicen communicated effectively and promptly, and expressed her expectations for her photography services. SoBe Events lives up to company's mission. I look forward to working with SoBe again soon!