At SoBe Events, your dreams are encouraged and we strive to make each of them a reality.
A team of specialists with a vast amount of consultative experience, including business analytics and keen organizational and planning skills, are dedicated and committed to ensure your event is all you envision. We offer our expertise in communication, coordination, budgeting, managing to results, and creativity to masterfully orchestrate your event. It is our goal to meet your every need, down to the smallest detail!
Alicen Irby
Owner and Principal Consultant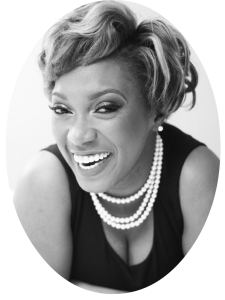 A Chicago native, Alicen Irby started SoBe Events with one simple notion in mind – to offer dreamy, creative and affordable events, because hiring an event planner and creating a memorable event should never break the bank!
With her professional background as an Accountant and Business Consultant, Alicen brings an exceptionally unique perspective to event planning that many lack. With her vibrant personality and exceptional "know-how", Alicen is the defining factor in making your event a great one! She loves attention to detail, classic, mindful design and creating events that mirror her client's dreams.
SoBe was created especially for dreamers – those who believe events are more than just social affairs, they are experiences.